Long-term Disability Lawyer
Win Your Disability Claim
In cases involving long-term disability, workers' compensation, CPP disability, the Disability Tax Credit, and wrongful termination, Canadian employees are represented by LTD Lawyer, a national law practice.
ONLY PAY IF WE WIN
GET PAID FASTER
SILENCE THE DOUBTERS
It's common to experience anxiety over your disability claim.
You are uncertain about what to do next.
You worry about running out of money.
You believe you cannot afford an attorney.
You feel ashamed to request financial assistance from family and friends.
Being in contact with the claim representative is making you anxious.
You fear losing your work and health and medication insurance.
About LTD Lawyer
A law practice representing persons in disability claims involving insurance companies, governmental organizations, and employers is known as Long-term Disability Lawyers Representing Canadians Nationwide. We provide services to Canadians across the country from our locations in Toronto, Ottawa, Halifax, and Moncton.
In cases concerning short-term disability, long-term disability, CPP disability, workers' compensation, employment conflicts, and the disability tax credit, our disability attorneys assist clients.
Alberta | British Columbia | Manitoba | New Brunswick | Newfoundland & Labrador | Nova Scotia | Ontario | Prince Edward Island | Saskatchewan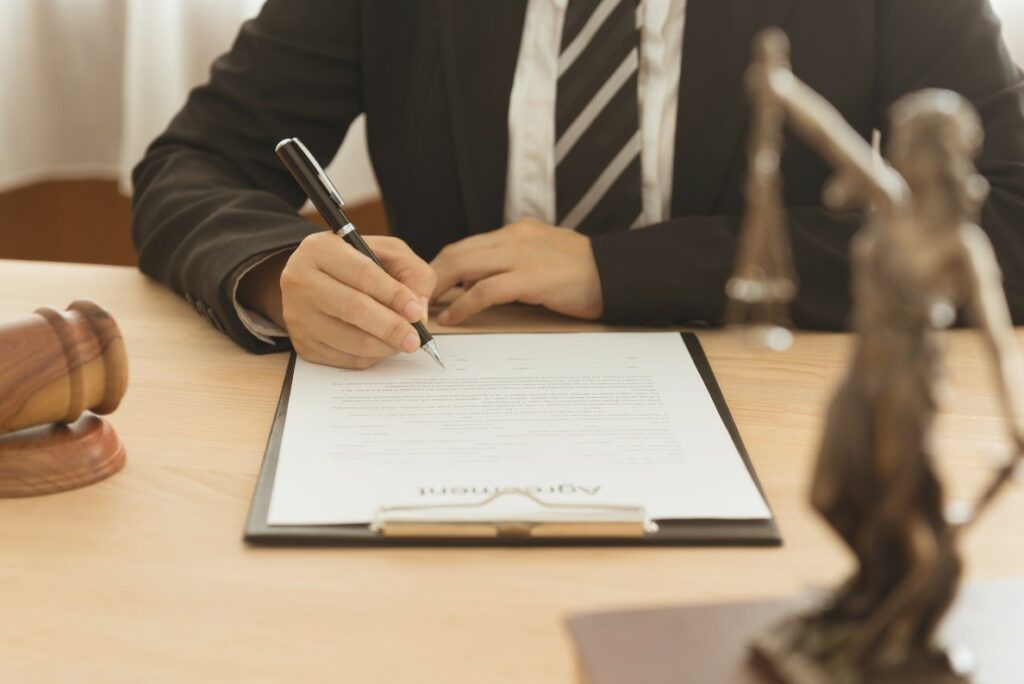 We understand that applying for disability benefits was the last thing on your mind.
We have assisted many Canadians in obtaining disability compensation. No one should, in our opinion, be wrongly refused disability compensation. To help you in making wiser decisions, we put education first. David Brannen, our founder, is the author of many best-selling books on prevailing disability cases. When you join our email list, we bring you the most significant books for free.
NEED HELP?
What should you do next? Arrange a free conversation with our support team to find out.
Contact us to set up a free consultation via phone, video, or email.
Address – 3451 Bay Street, Toronto, ON M5J 2R8
Phone – 416-887-3445
Email – [email protected]